About Our Team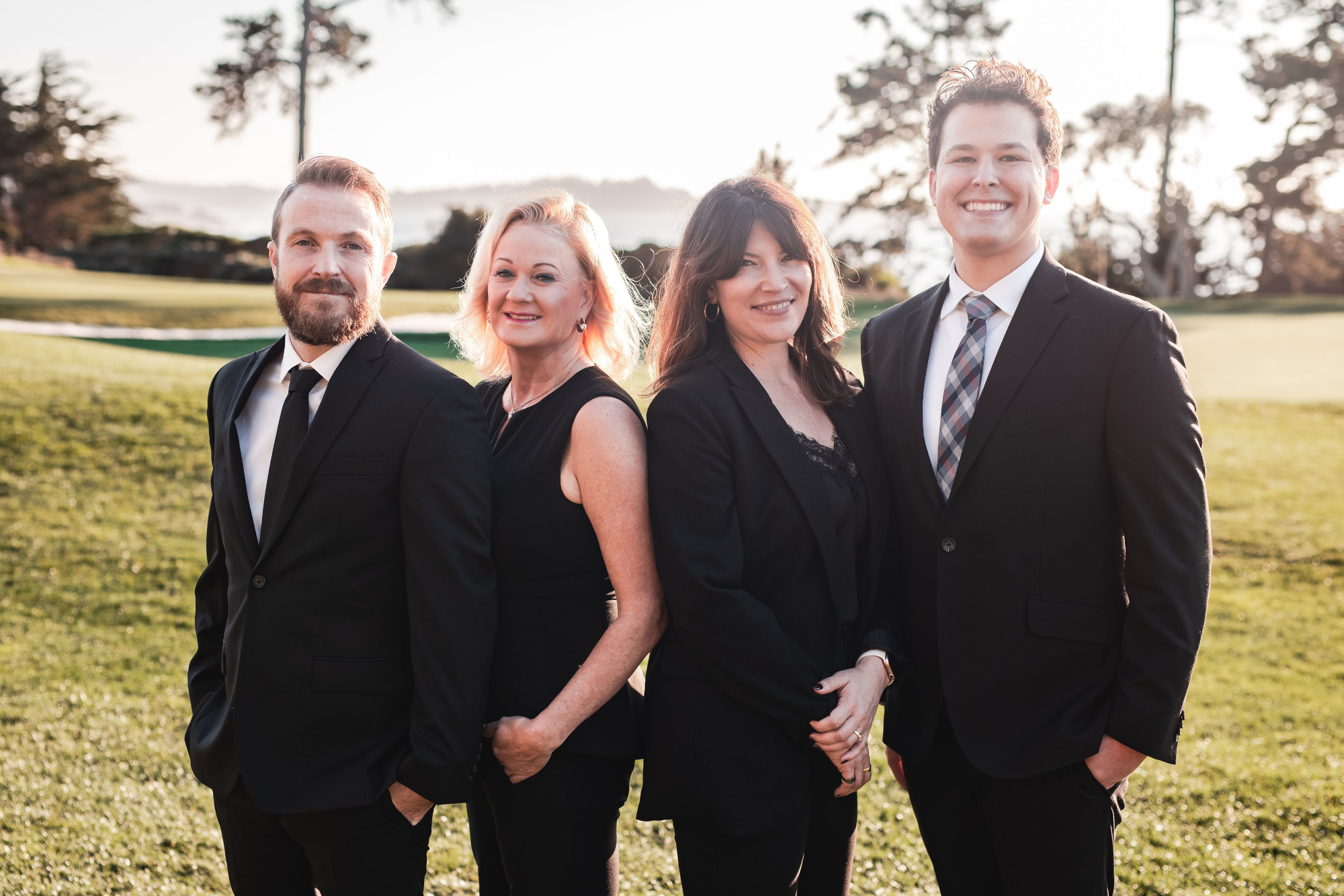 The Truszkowski-Freedman & Associates team encompasses 65 years of combined real estate expertise, with lifelong roots on the Monterey Peninsula. Our team delivers client-focused service, utilizing state-of-the-art marketing that is technology driven with data analytics. We constantly win tough negotiations for our clients, and we have successfully closed many, many sales representing buyers and sellers. We are honored to have listed and sold the highest record sale on the Monterey Peninsula, and we have discreetly represented famous executives and celebrities. Looking to list, sell off-market, or be the winning bid as a buyer, time and time again our team performs with fantastic results. You deserve the best! Call our team today.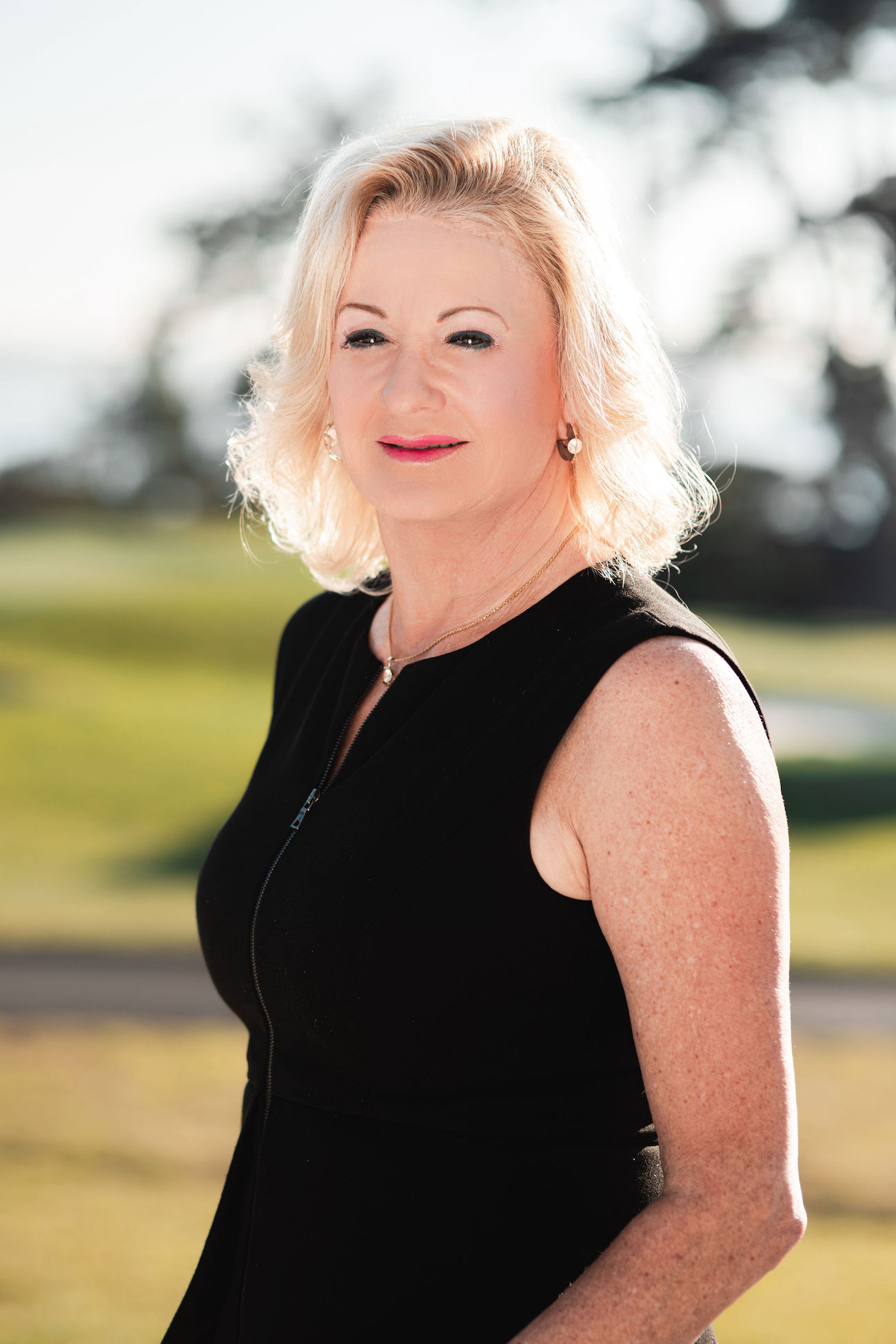 NICOLE TRUSZKOWSKI
Nicole Truszkowski is passionately dedicated to her clients, her team and the community. She is a respected trend setter and leader, with 25+ years in the trenches to maximize epic results for her buyers and sellers. 100% grounded in moral integrity with a strong competitive edge, she brings to the negotiation table a unique balance of high standards for her clients and tough negotiating skills that results in success. Nicole's passion is luxury home building; her clients have exclusive access to her development. Nicole is globally recognized as one of the most connected brokers in the world and is a sought-out national speaker who inspires agents to achieve their highest potential.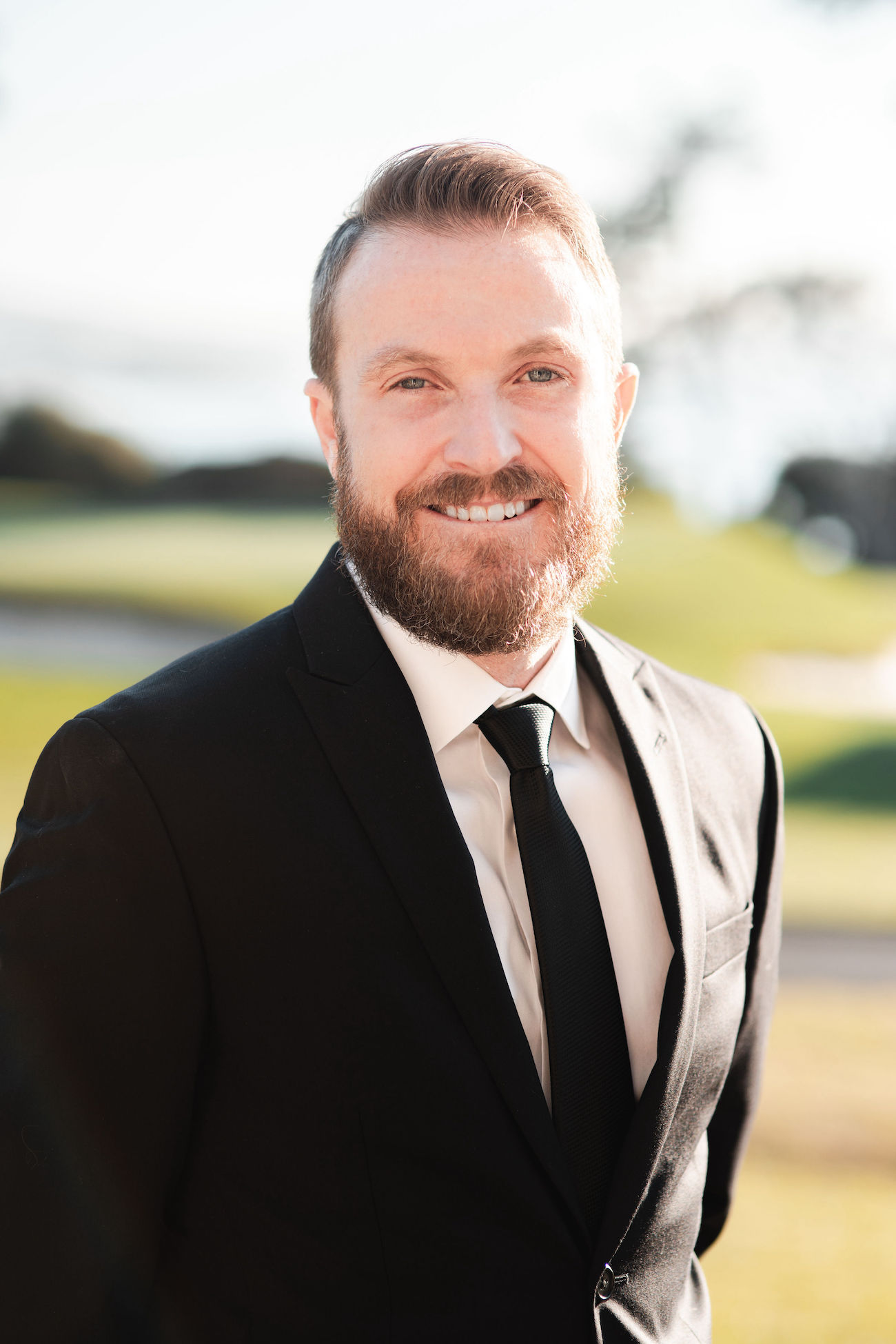 ZAK FREEDMAN
Zak Freedman is a rising star in the real estate industry and his name is quickly being recognized as the go-to luxury waterfront expert here on the Monterey Peninsula. A lifelong local, Zak has explored nearly every inch of our coastline. His unique skill set began in the music industry, transitioning to a license FAA commercial drone pilot who creates the most sought-after luxury real estate videos. Driven to excel and to exceed his clients' expectations, Zak has seen his real estate career soar during the past 14 years. It's easy to see why Zak's clients rave about him. Let him share his local knowledge and expertise when you plan your next real estate move.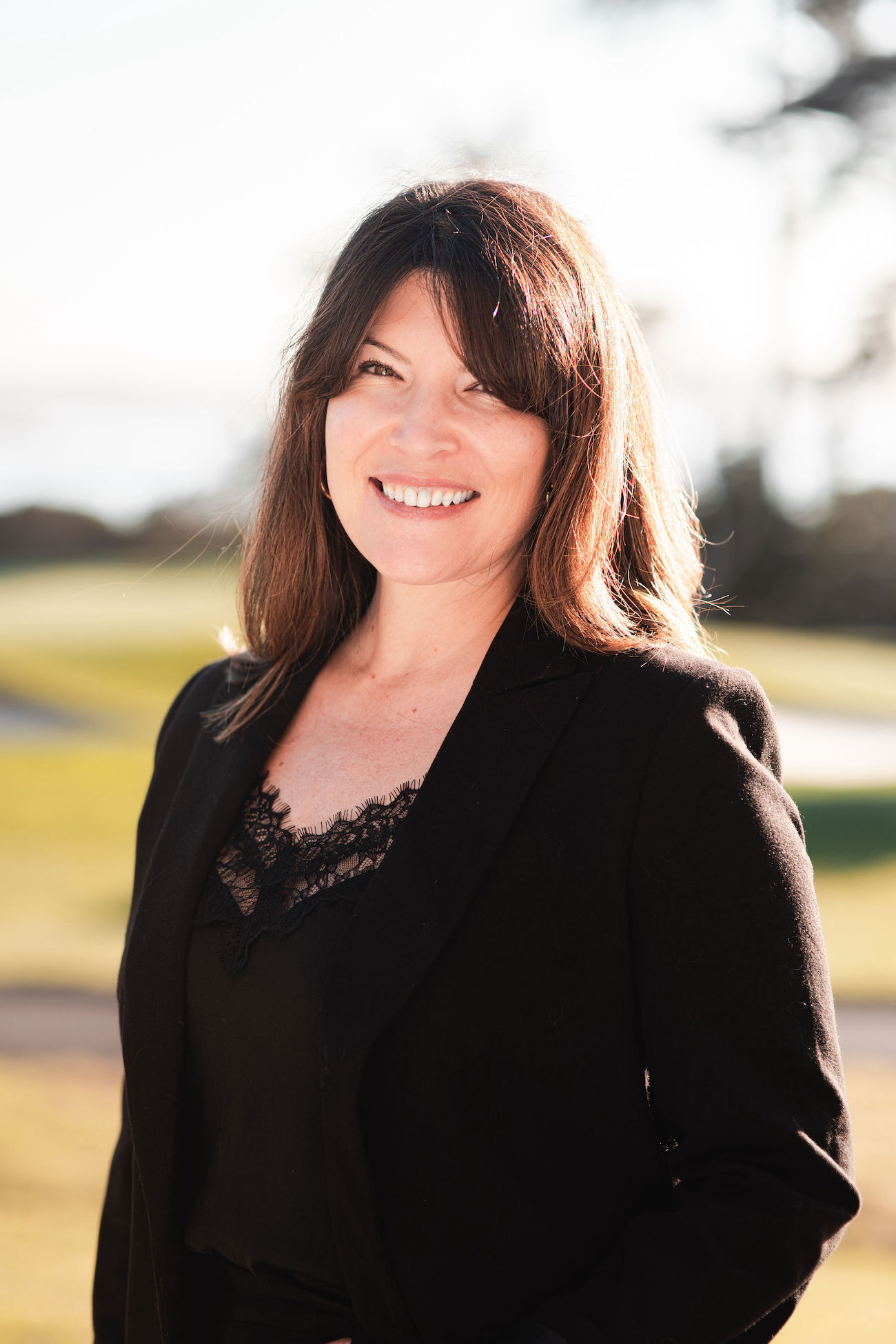 TRUDY HARMON
Born and raised in Monterey, CA, Trudy McCrone is grateful for the amazing lifestyle bestowed on her by our beautiful coast and amazing neighbors. Trudy began her real estate career in 2005, as the office coordinator for a Sotheby's International Realty office in Carmel. Since then, she has been an executive assistant to top realtors in the Bay Area and locally. Having experience in all areas of the real estate process, Trudy prides herself on providing clients with a smooth and seamless experience both as a sales agent and as the team's transaction manager. Trudy utilizes state-of-the-art digital technology to simplify the listing and buying process and is the driving force behind the team's social media presence.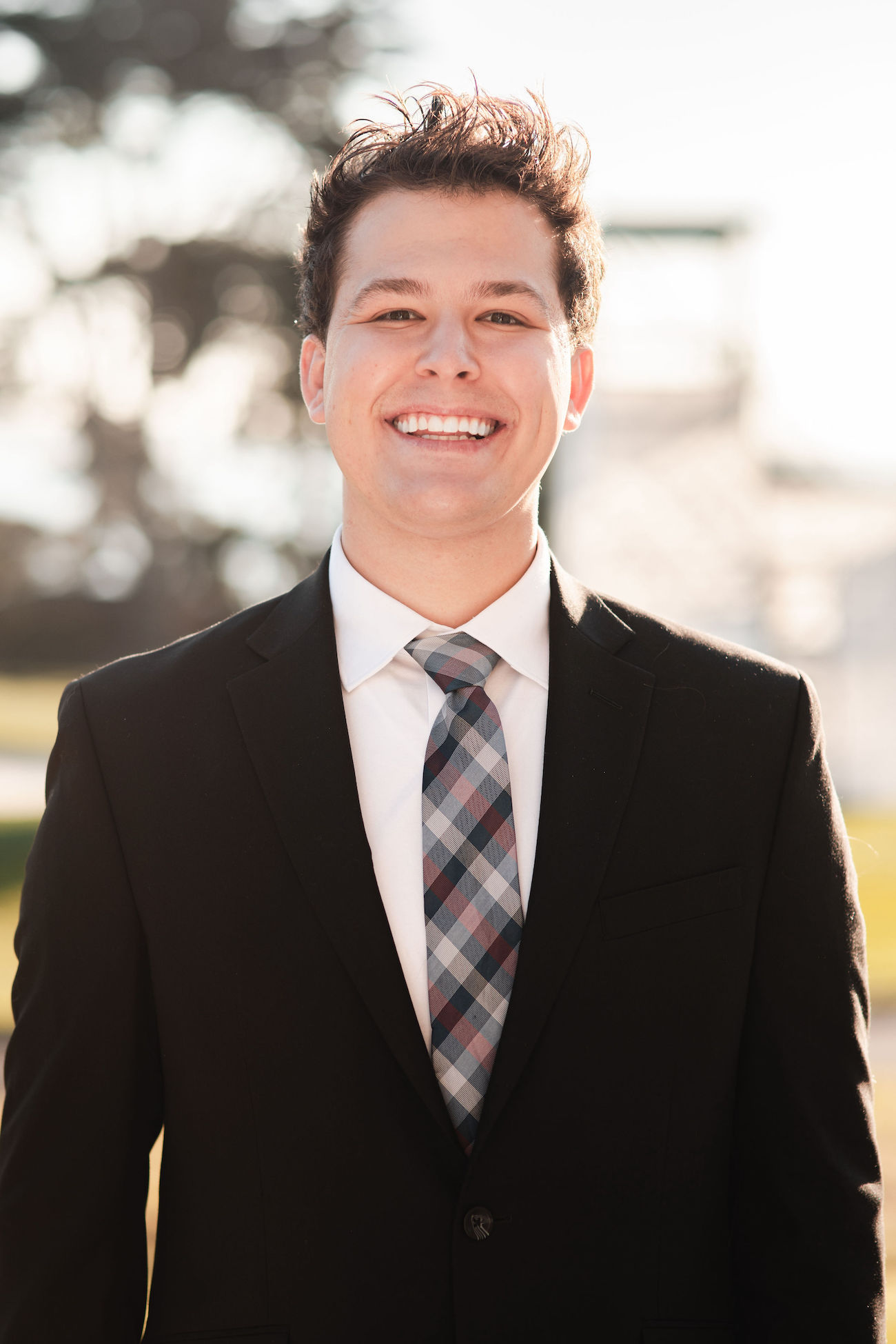 CLAY BENDIGKEIT
Clayton Bendiggkite plays a vital behind-the-scenes role for our team. He holds certifications in Google Ads and Google Analytics. Clay has leveraged his background in marketing and data analytics to tailor expansive online campaigns which have impacted over one-third of the world's population from our team's combined listings! Clay creates a unique marketing campaign for each of our listings that captivates and engages qualified buyers around the world across multiple platforms. Let him work his magic for your project.